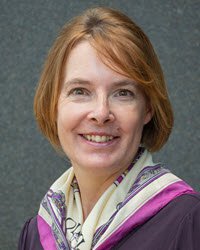 Lisa Villa, College of the Holy Cross
This IR All-Star had the IR program land in her lap with little experience, support or buy-in. It was really slow and really hard.  She developed the program from scratch.  Try, try, and try again was the motto.  But then she began to work smarter, get a little tailwind and next thing you know: the IR program caught fire on campus.  One of the key elements of her success was a pivot in positioning; switching from "what your contributions to the IR can do for the library and open access" to "what the library and IR can do for you."
Slide deck of presentation available here.